Providing Quality is Our Passion
Build A Better Future with Us
We manufacture TMT bars that are highly ductile, making them the best choice against earthquakes of high impact. We use state-of-the-art manufacturing processes to manufacture our TMT bars.
Thermally-Mechanically Treated bars are high-strength reinforcement bars with a tough outer core and a soft inner core. To begin the manufacturing process, steel wires are passed through a rolling mill stand. In the following step, these rolled steel wires are once again passed through the Tempcore water cooling system. In the water cooling system, the pressure of the water is optimized as the wires pass through it. Sudden quenching and drastic temperature changes toughen the steel bar's outer layer, making it durable and tough. After this process, the TMT bars are cooled by atmospheric pressure. The purpose is to even out the temperature difference between the soft interior and the tough exterior. Cooling of the TMT bar gradually transforms it into a ferrite-pearlite mass. Since the inner core remains soft, the TMT bar has a high tensile strength and elongation point. TMT bars are unique in this design, which gives them superior ductility. This unique manufacturing method and the absence of cold stress also enhance the weldability of this bar and make it corrosion-resistant.
Fermali SA manufactures high-quality TMT bars using the same manufacturing process, resulting in greater tensile strength. Higher elongation is one of the most important features of Fermali SA's TMT bars. Thus, TMT bars will be more resistant to natural calamities like earthquakes due to their improved bend/rebend properties. TMT bars manufactured by Fermali SA are thermally stable, which makes them safe from fire accidents. Using Fermali SA TMT bars improves the longevity and durability of the building structure by providing additional support and strength from the special ribbed design. 
Fermali SA TMT bars are the best choice for earthquake-prone zones due to their high tensile strength and flexibility. As compared to other TMT bars, Fermali SA TMT bars have a greater shock-absorbing capacity. Buildings are protected from collapse during earthquakes and are ensured to last a long time. A structure with TMT bars can be strengthened in comparison to one with ordinary steel bars. 
We are providing performance, efficiency, and durability for stable and powerful construction.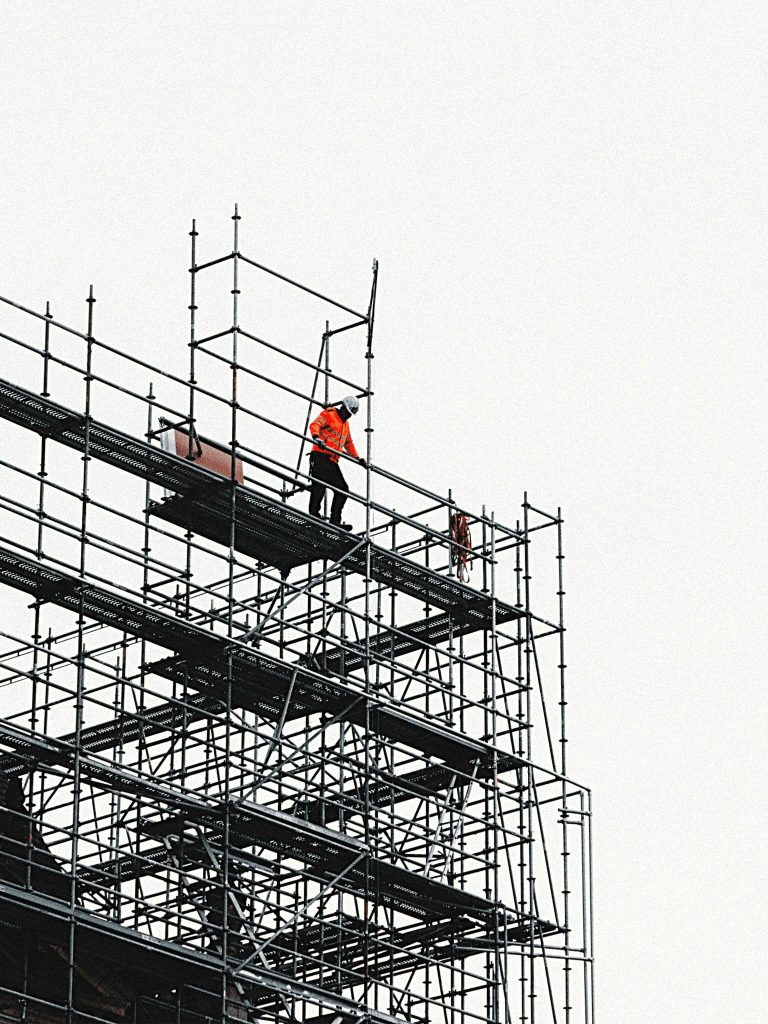 The Future Begins Here As Our TMT Bars Are The Backbone Of New Constructions.
Using our TMT bars for construction provides enhanced protection against all types of natural disasters. Our TMT bars offer greater protection to your structure by resisting corrosion which results in a longer life expectancy.
An act of quality is not what it seems; it's the result of high intentions, sincere efforts, intelligent direction, and skillful execution. Our pillar of strength is our highly qualified, capable, and refined organizational strength.
Our most valuable asset is the trust of our customers, and we go the extra mile to ensure they are satisfied. Quality and trust are reflected in all of our products.
Stringent Manufacturing Policies
Our plant follows stringent norms diligently in order to generate a sound trust and reliability in the minds of structural designers of buildings. In this way, the customer is assured of more value through a building design that ensures savings.
Trade Mark: Fermali
Grades: Fe 400, Fe 450, Fe 500, Fe 550
Diameter: 6mm, 8mm, 10mm, 12mm, 14mm, 16mm, 20mm, 32mm
| Size | FERMALI SA TMT Standard |
| --- | --- |
| | |
| | |
| | |
| | |
| | |
| | |
| | |
Want More customized Details
underground Militar facility
underground Militar facility
Check our recent projects
Duis aute irure dolor in reprehenderit in voluptate velit esse cillum dolore eu fugiat nulla pariatur. Excepteur sint occaecat cupidatat non proident, sunt in culpa qui officia deserunt mollit anim id est laborum.