The journey to success is never-ending. There is always something new to accomplish after each milestone.
In order to gain credibility in the market, we aim for growth and we adhere to a defined set of work ethics. As a result, these conventions help us deliver high class products to our clients and customers.
Dreams without action are just dreams. It is action with a vision that makes a difference. Through our undying faith and belief in our potential, determination, and dedication, we have kept our dreams alive.
With our constant drive to improve, we have now launched TMT bars that ensure strength and trust.
Among Fermali SA's top priorities is brand positioning. A strong emphasis has been placed on quality and customer satisfaction to increase brand and product under Fermali SA.
More than 6 years of experience
It is a formidable and the newest force to build a future perfect construction. A testament to the unmatched trust of Fermali SA, we are one of the best steel manufacturers using industry leading innovative automation. Every product has more load carrying capacity because of its supreme strength and ductility. Not to mention its enhanced earthquake resistant properties. Why wait? Lay an unshakable foundation of your dreams with Fermali SA!
6mm, 8mm, 10mm, 12mm, 14mm, 16mm, 20mm, 32mm
Grades: Fe 400,Fe 450 Fe 500, Fe 550
Infrastructure's Backbone
We Deliver Strength and Stability
It wouldn't be a boast to claim that TMT bars are the backbone of our daily lives. From the homes we live to the offices we spend our days working, most modern structures get their strength from TMT steel bars interwoven through them.
The modern construction industry would undoubtedly fail to survive without TMT bars.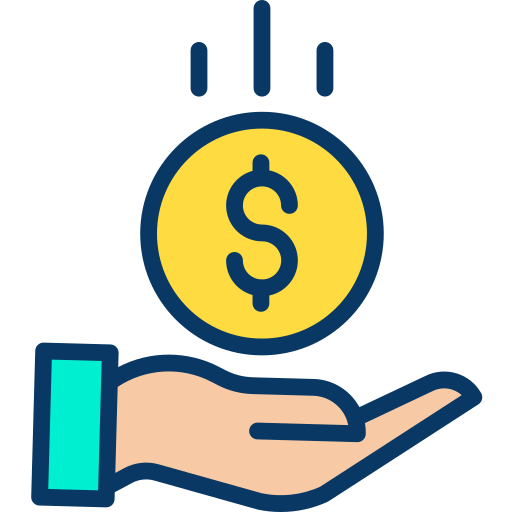 Spend less on a stronger building with Fermali SA. We save you between 5-15% on TMT Bars requirements.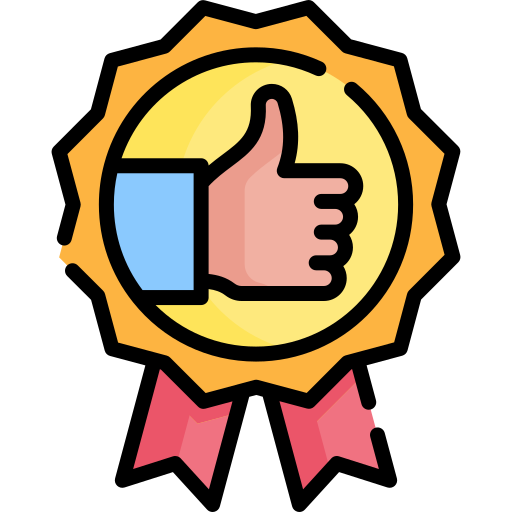 A Fermali SA bar is manufactured from virgin iron ore. Due to their superior chemistry, they are the perfect choice for building your dream construction projects.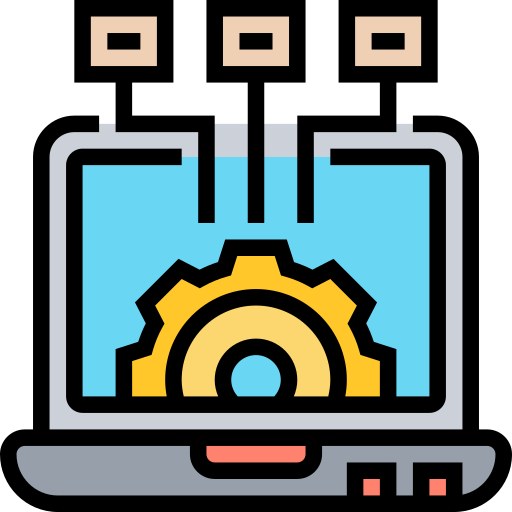 With the constant support of experienced professionals, we are offering optimum quality Thermo Mechanically Treated TMT Bars.
Building a strong Future with Technology
Thermo Mechanically Treated Bars or TMT Bars are manufactured by using a unique technique that leaves them with a tough outer area and a soft inner core. This makes the TMT bar strong but also flexible.
We use the advanced German "CRS" technology to manufacture the TMT bars. This technology exposes the steel to temperatures as high as 1100 degree Celsius. The steel 'billets' are then passed through rolling mills to give them the desired shape.
After this, the bars are quickly cooled with a process called quenching through high-pressure water spray. This cooling process makes the outer area of the bars extremely strong while providing the inner core with ductility.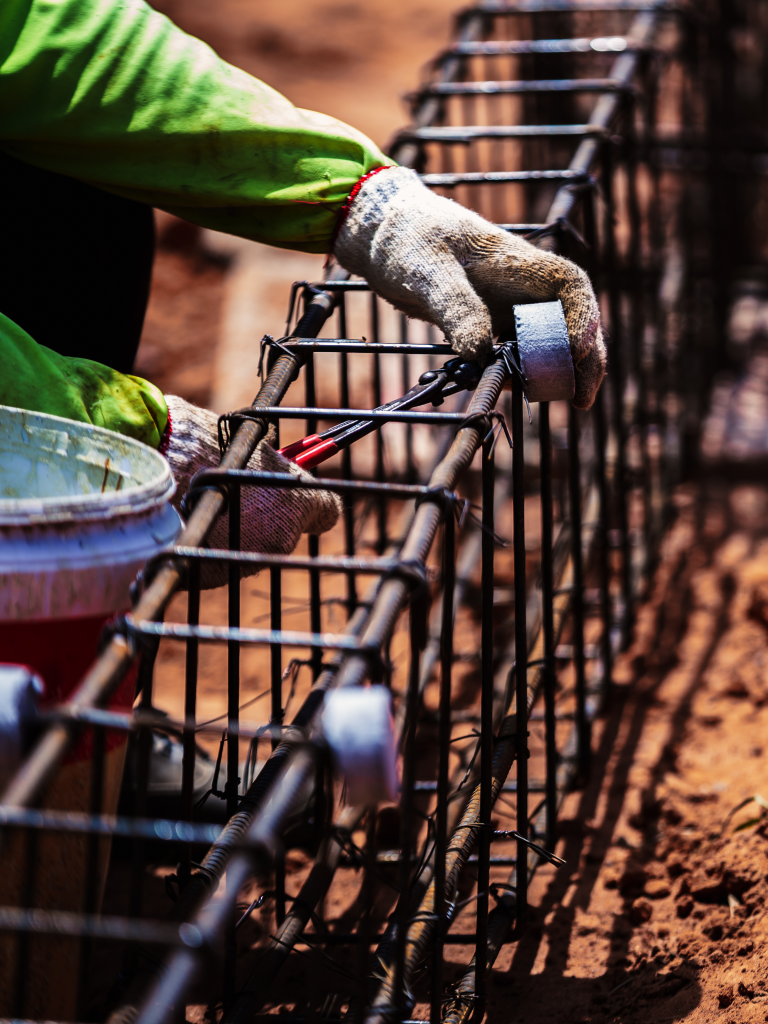 We bring the highest grade products with latest technology
More strength and ductility
The high strength of the bars make them an ideal material to be used with concrete for making structures more robust. The unique ribbed pattern on the TMT bars also provides extra strength by bonding them more tightly with concrete.
The TMT manufacturing process imparts anti-rust properties to the bars. Coarse carbides, which are the main culprits for corrosion in steel, are stopped from building up during the water-cooling phase making the structures made from TMT steel more durable.
Due to its high thermal stability, TMT bars can withstand temperatures ranging from 400 to 600 degree Celsius; this ensures the building's structural integrity even during a fire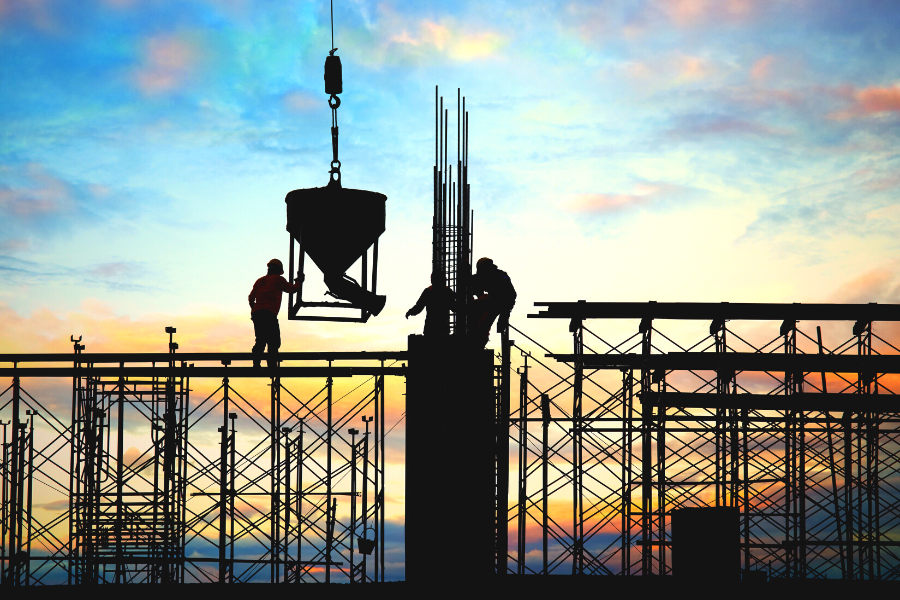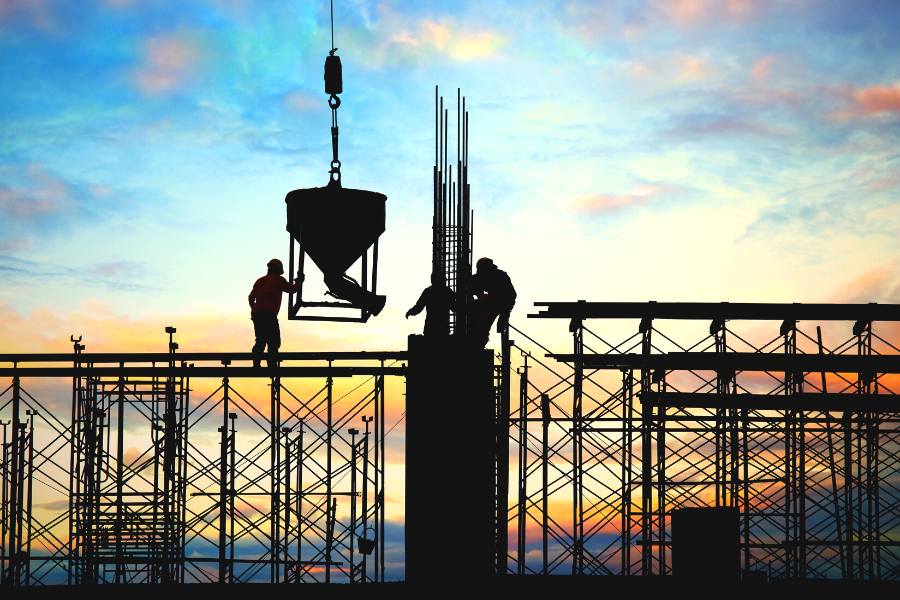 The soft core of the TMT bars imparts a high level of ductility – giving the structures made with TMT more leeway to manage dynamic and seismic loading.
TMT bars have higher tensile strength and better elongation value, which basically means you need less steel for the same amount of construction. Apart from reducing the cost of raw material, this also saves cost on transportation and storage. TMT steel bars are also easier to manage on-site, which leads to a further cost saving due to reduced construction and fabrication time.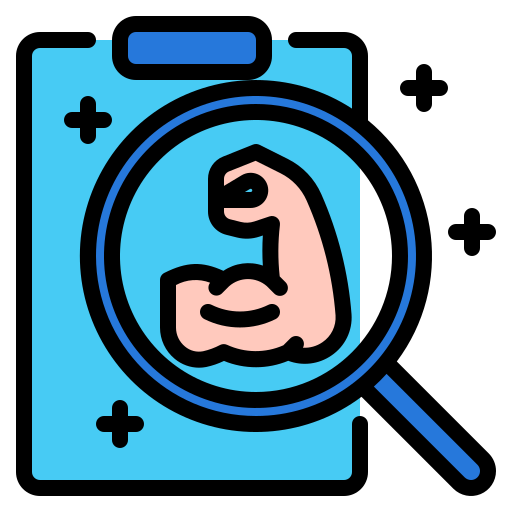 More Strength = More Savings
More load carrying capacity of the TMT Bars. For a given design load, fewer number of TMT Bars or reduced diameter is required.
Easily carries design load without any structural cracks.

Optimized design leads to reduced consumption.

Savings on the quantity.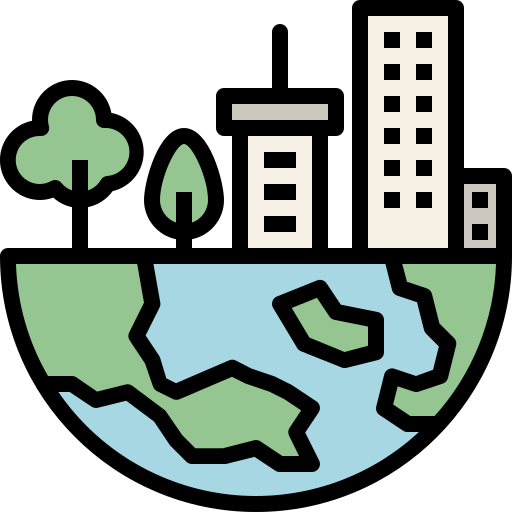 Strongest and most eco-friendly TMT Bars
Our sustainable manufacturing practices have reduced the environmental impact of our products.

Our policies and guidelines enable you to make an informed and sustainable choice.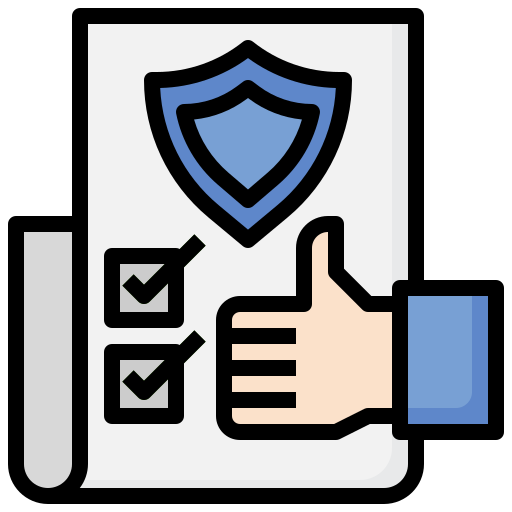 Ensures peace-of-mind while Purchasing
Fermali SA are available in pieces of consistent dimensions.

Each piece is of accurate length, diameter and weight.
Construct a Stable Future
Giving your Construction a New Strength
The most important aspect of Fermali SA TMT bars is the quality of our products and the satisfaction of our customers.
We have multiple Grades of TMT bars for a stronger construction with the latest technology that yields "Better Value for Money".
Making every structure stronger!
We bring the bars. You build on them.
Our TMT bars have now become the gold standard in construction and are used widely in diverse projects: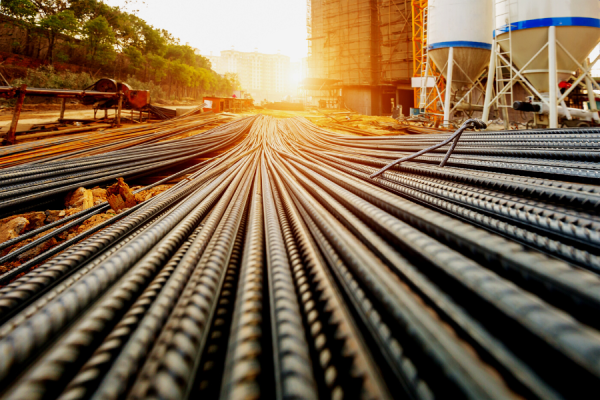 Strength lies in the trust and faith we bring with our bars.